MAKING WAVES – Film Festival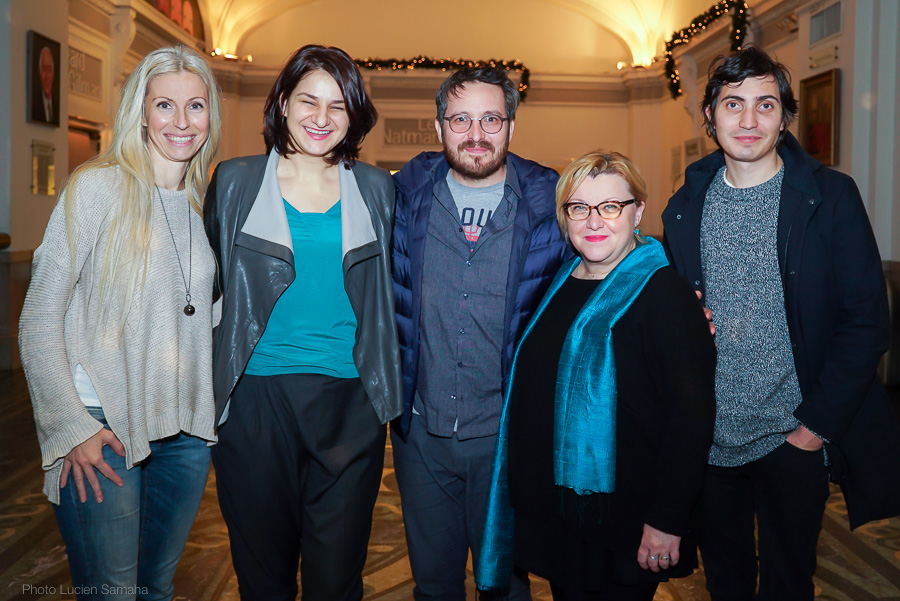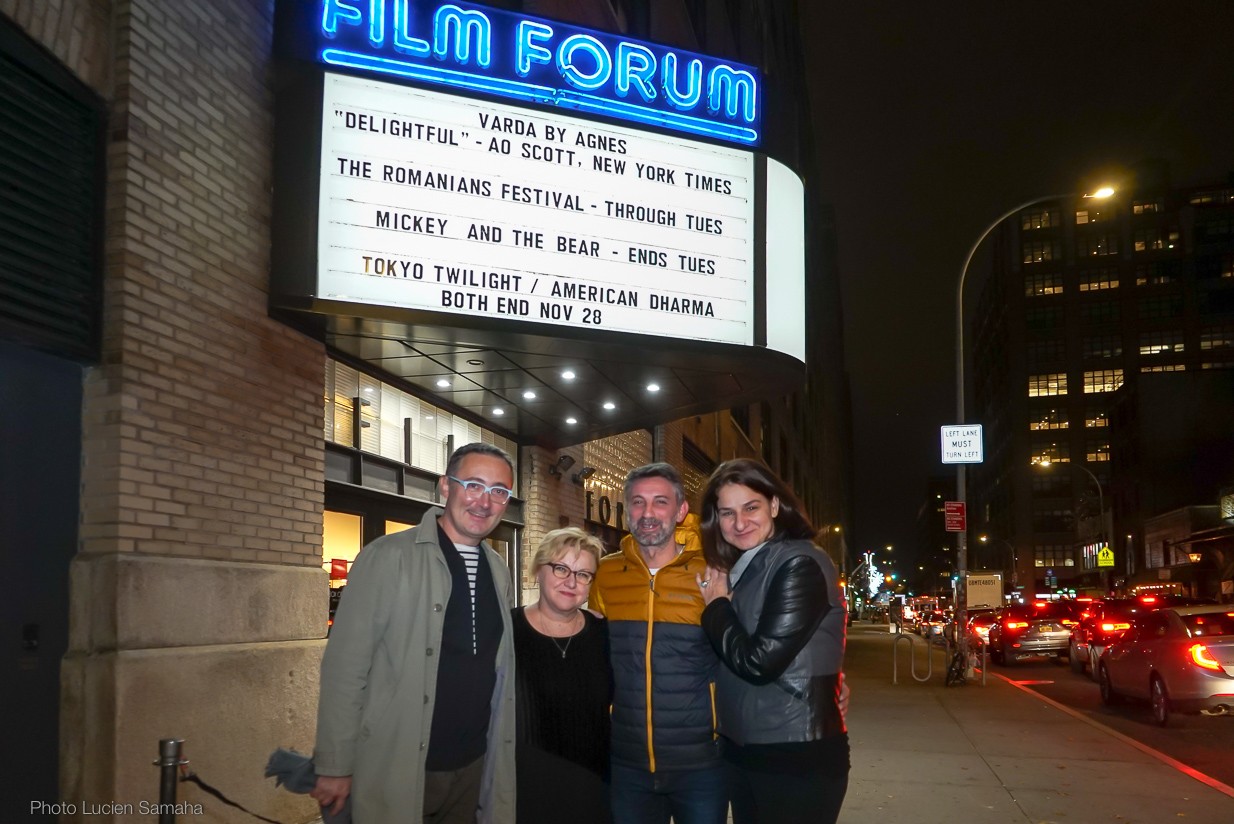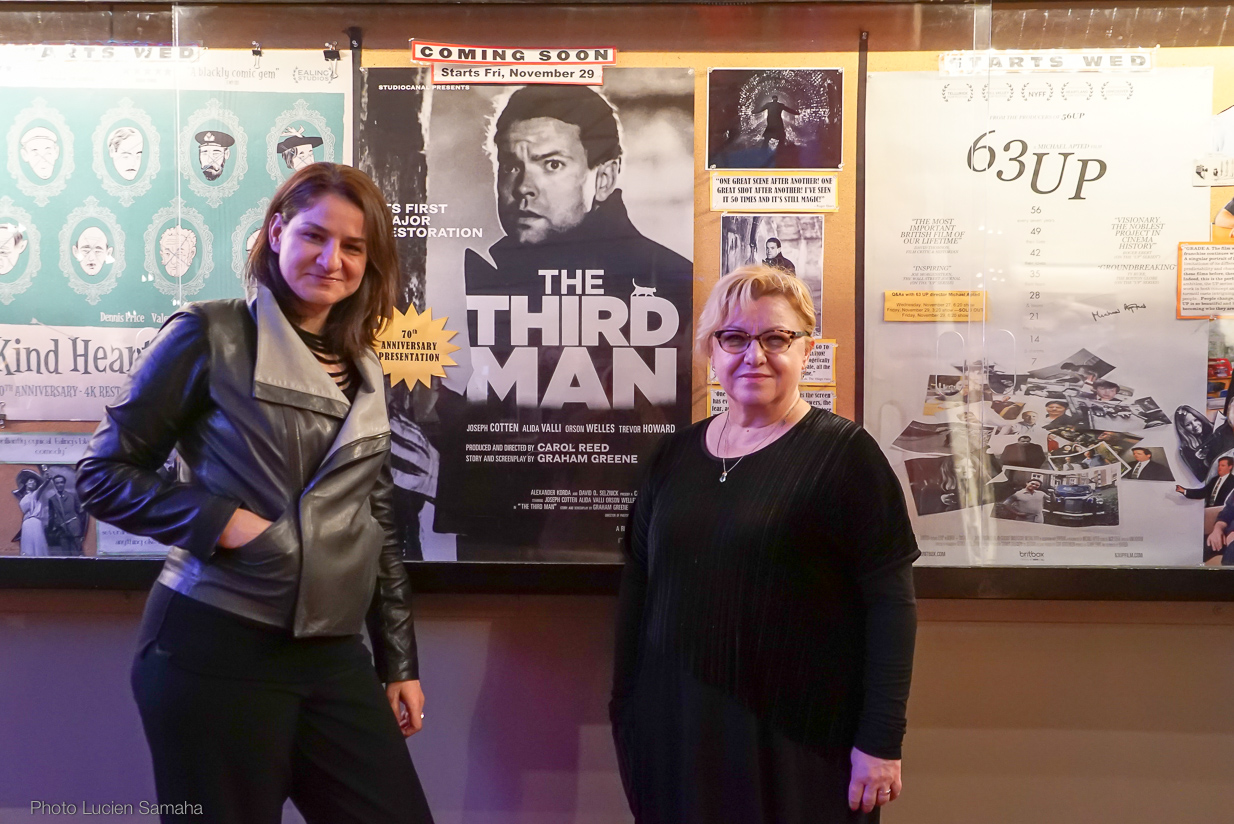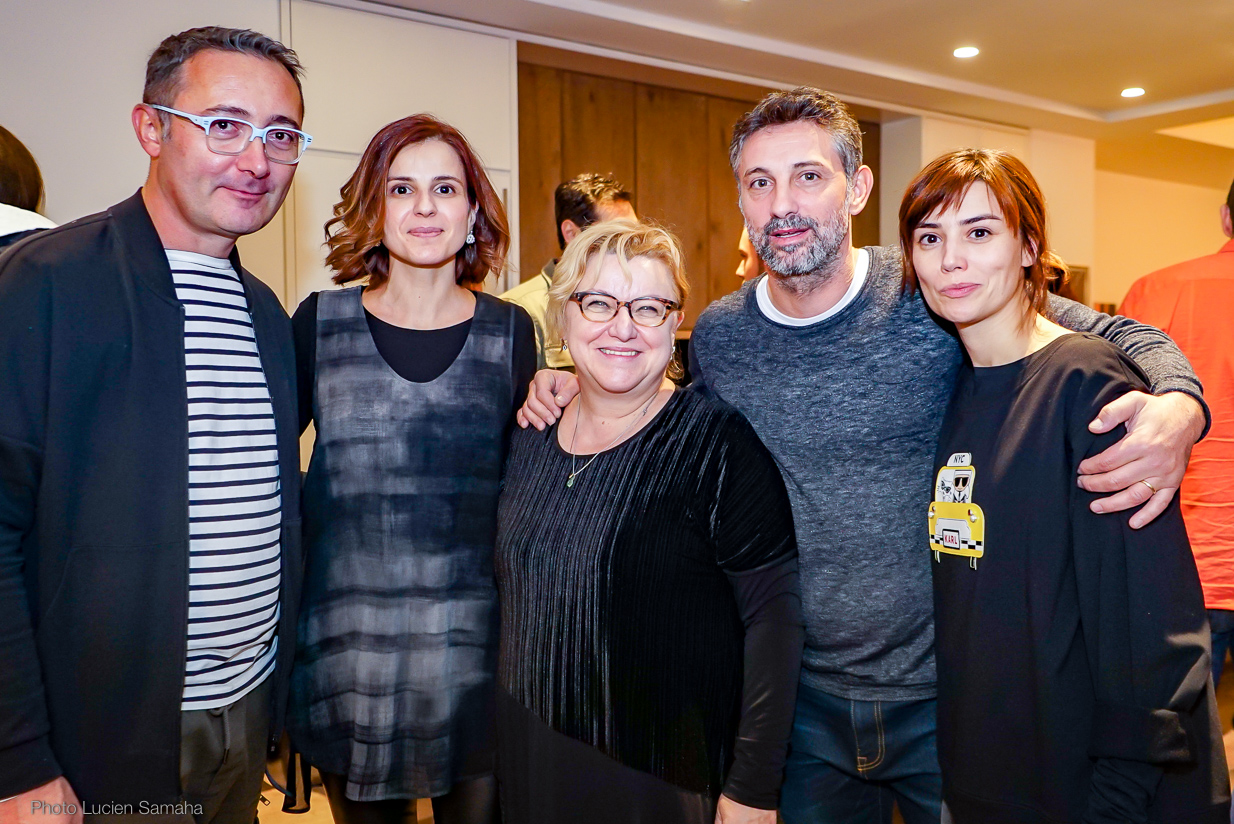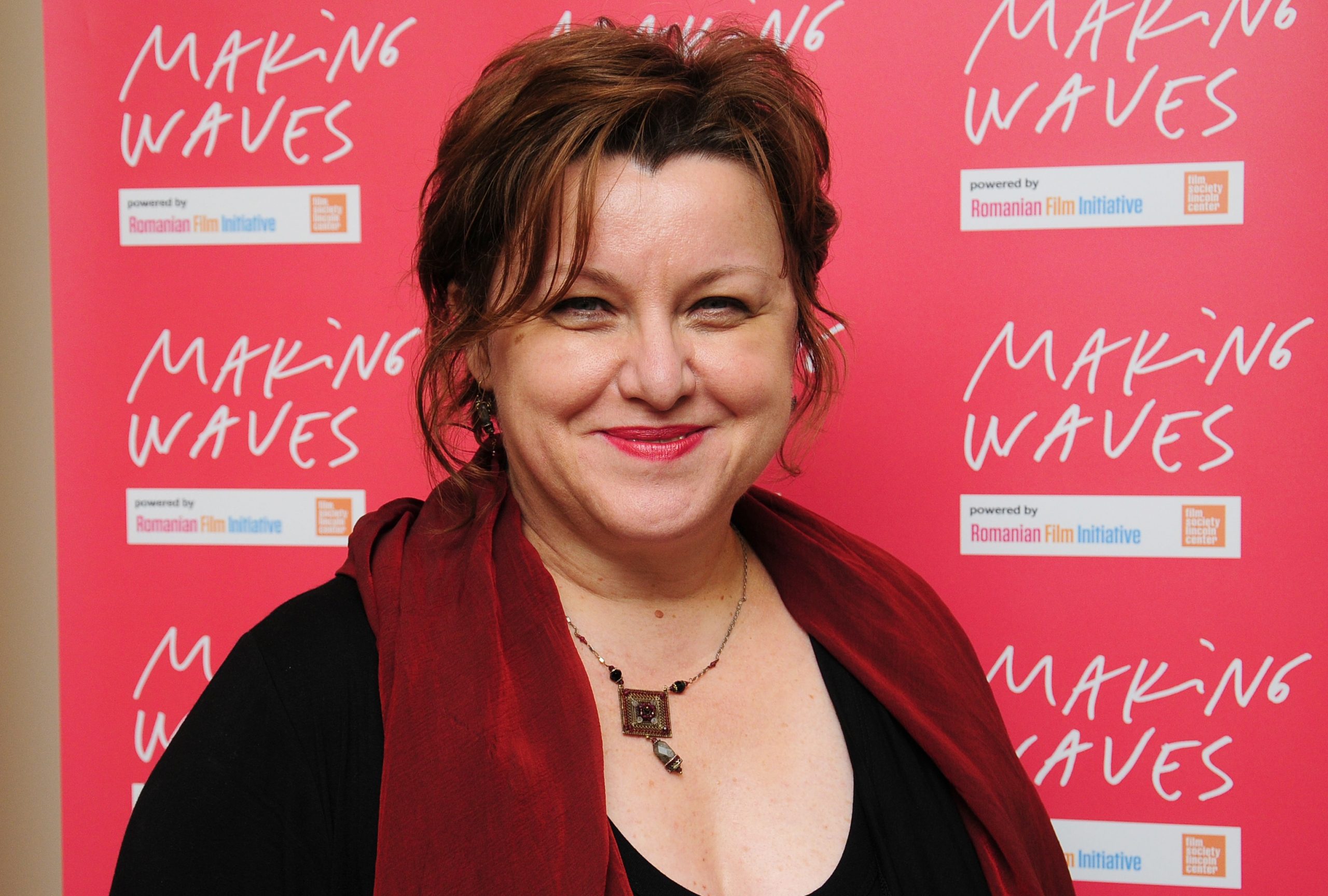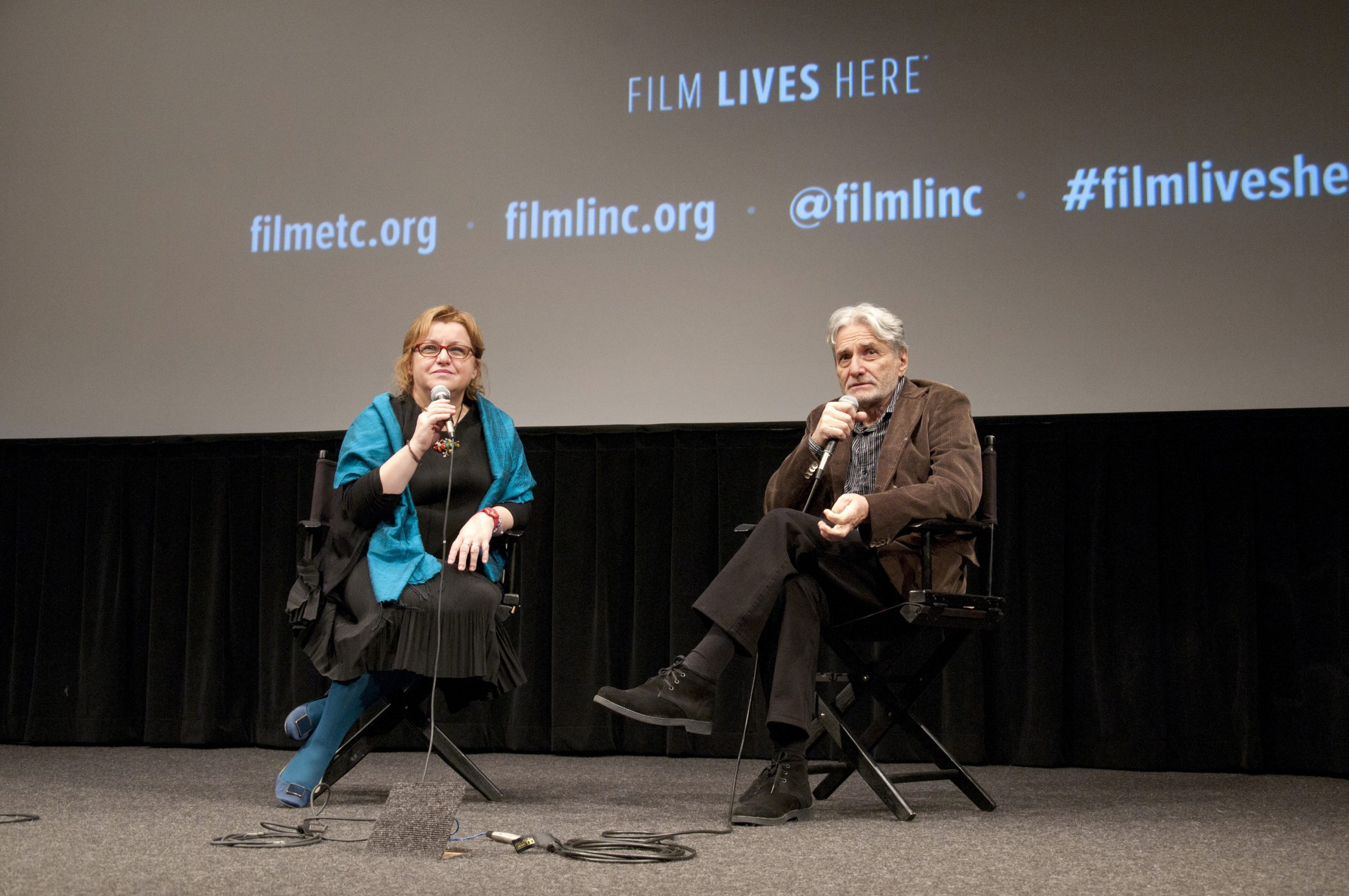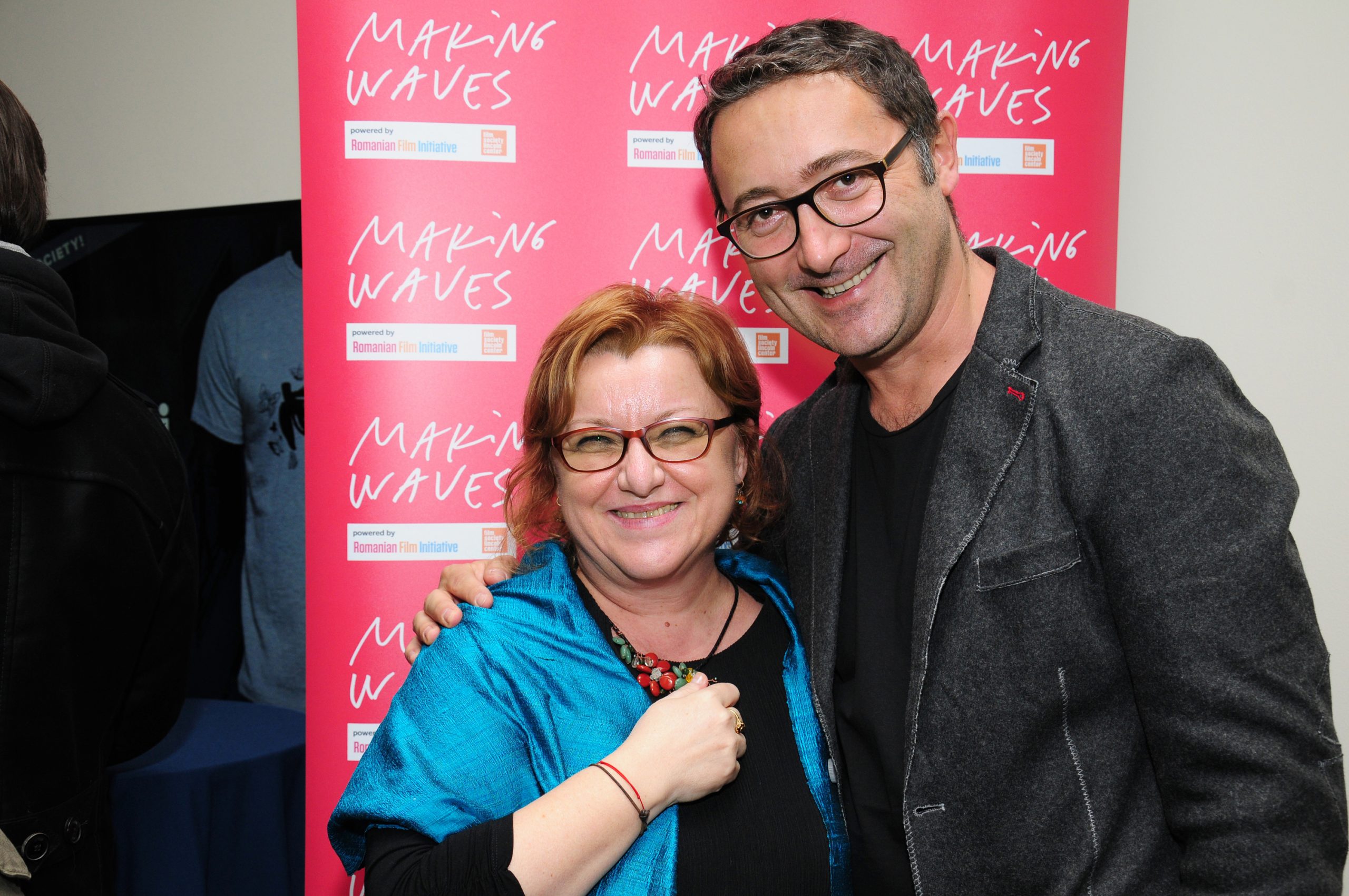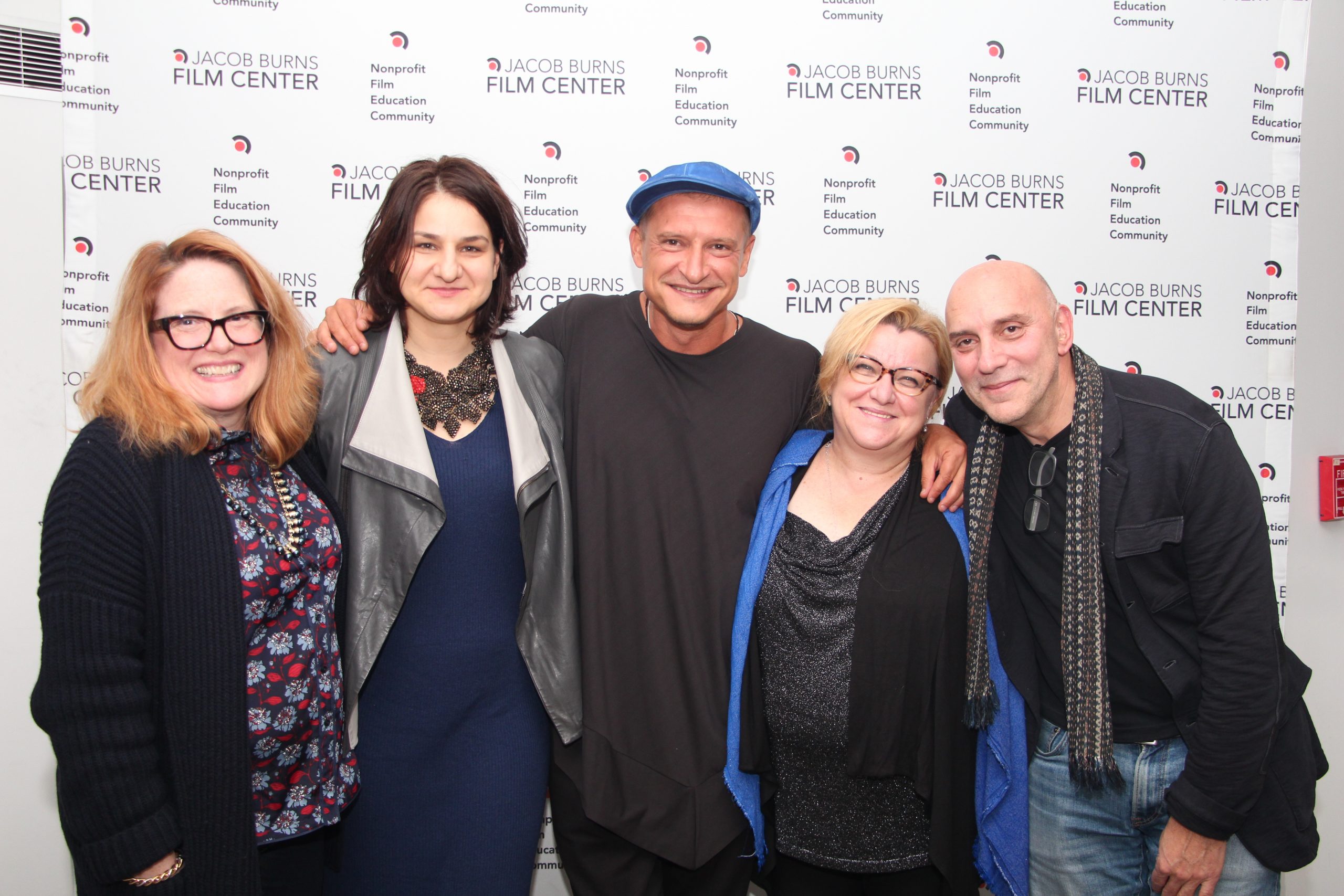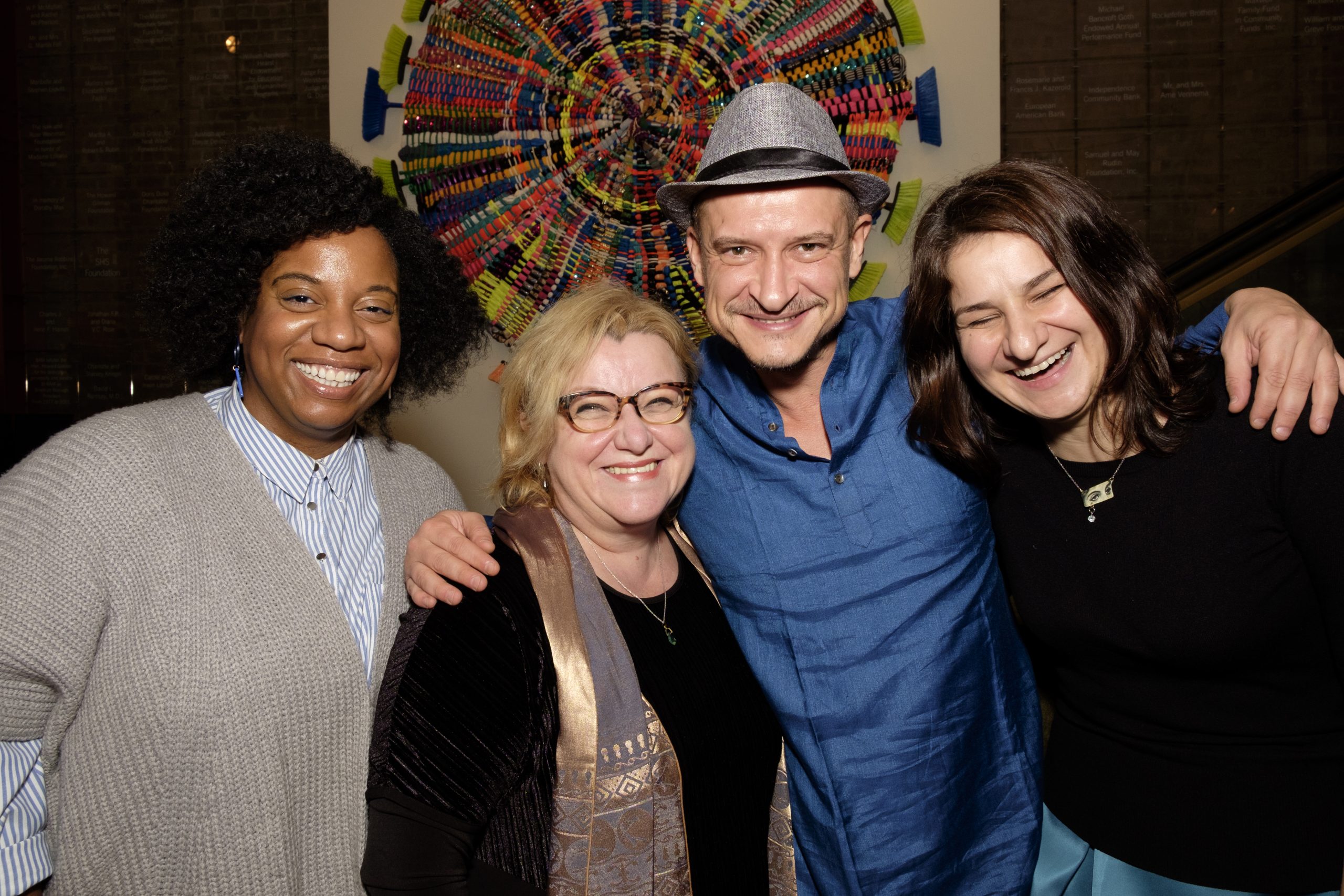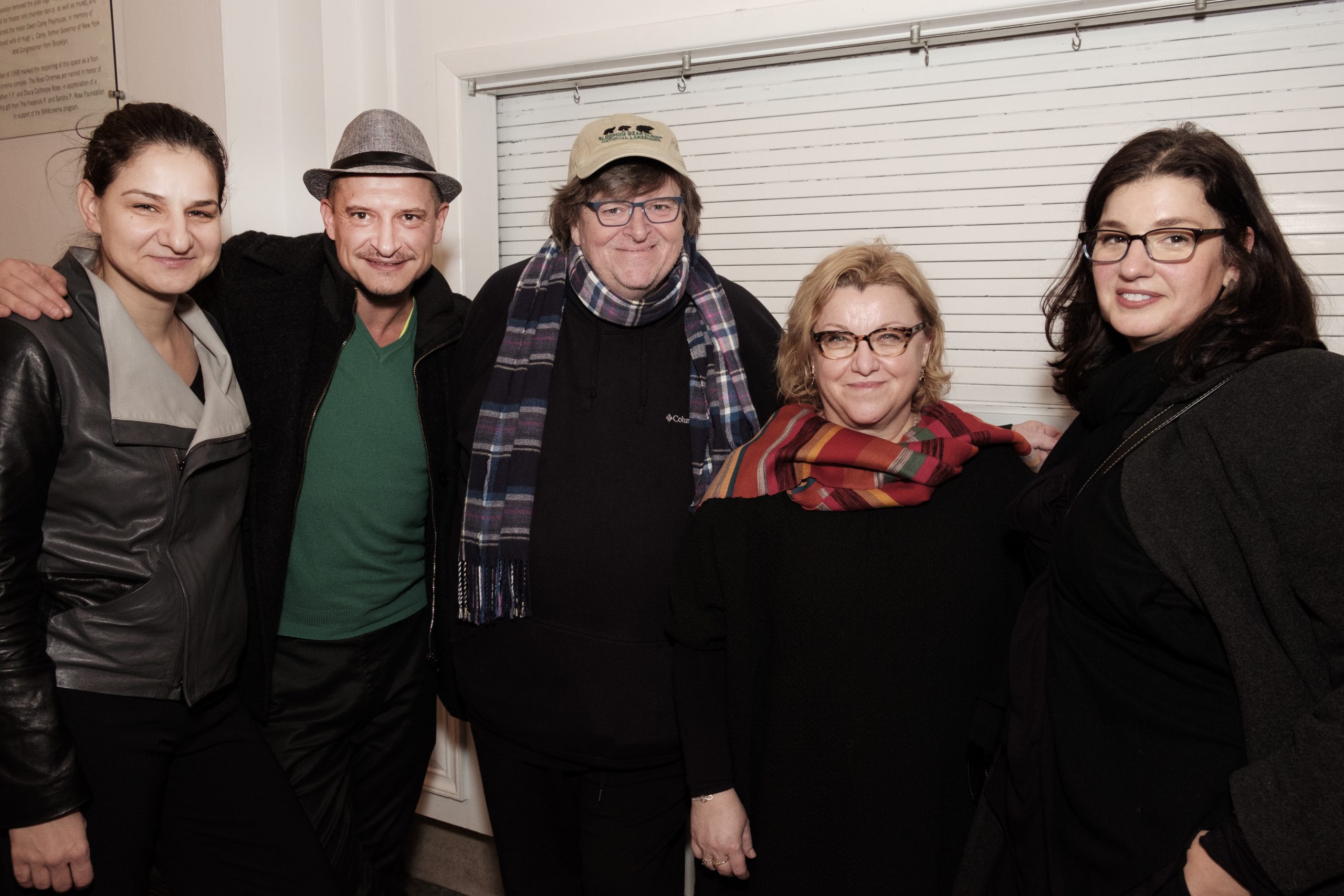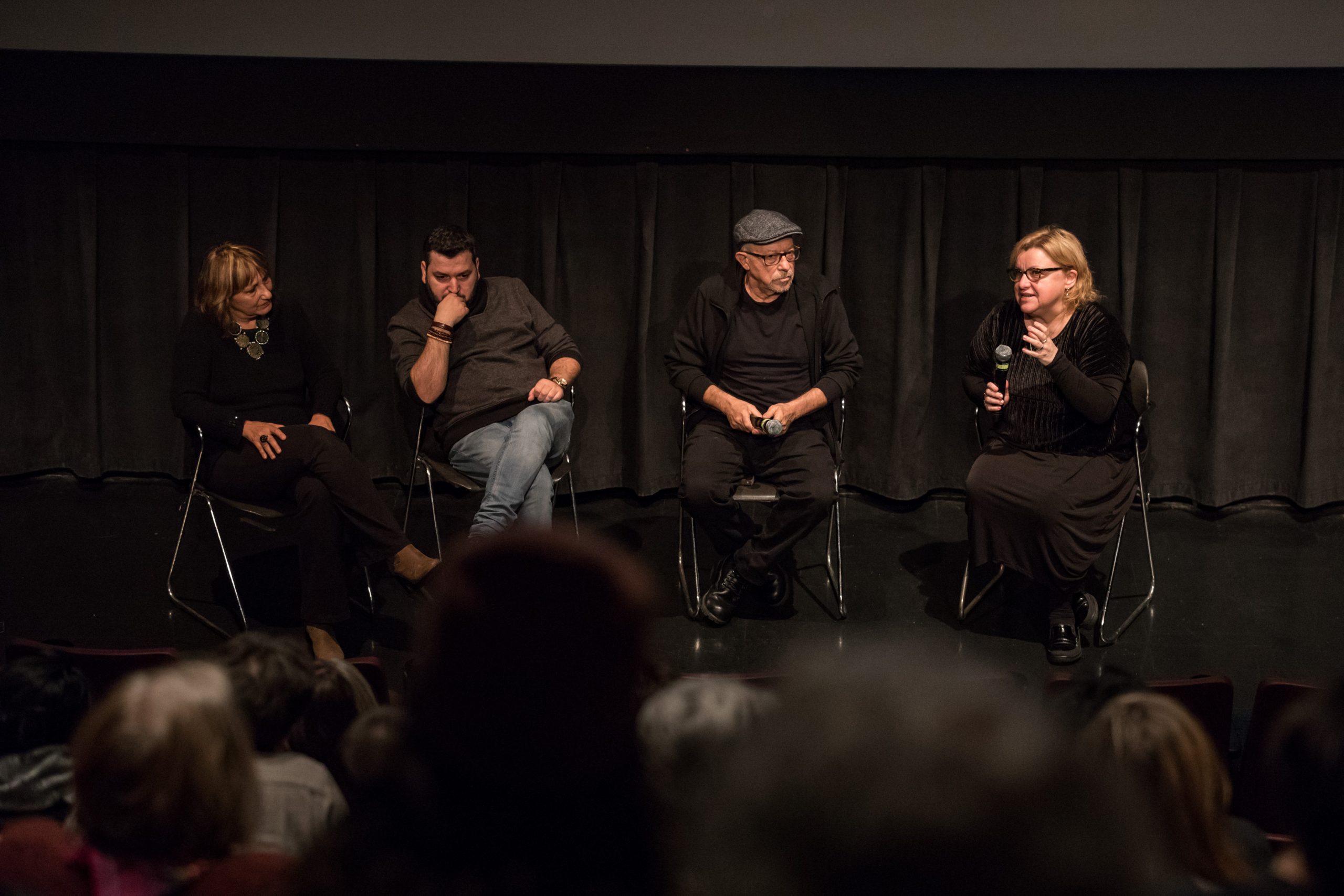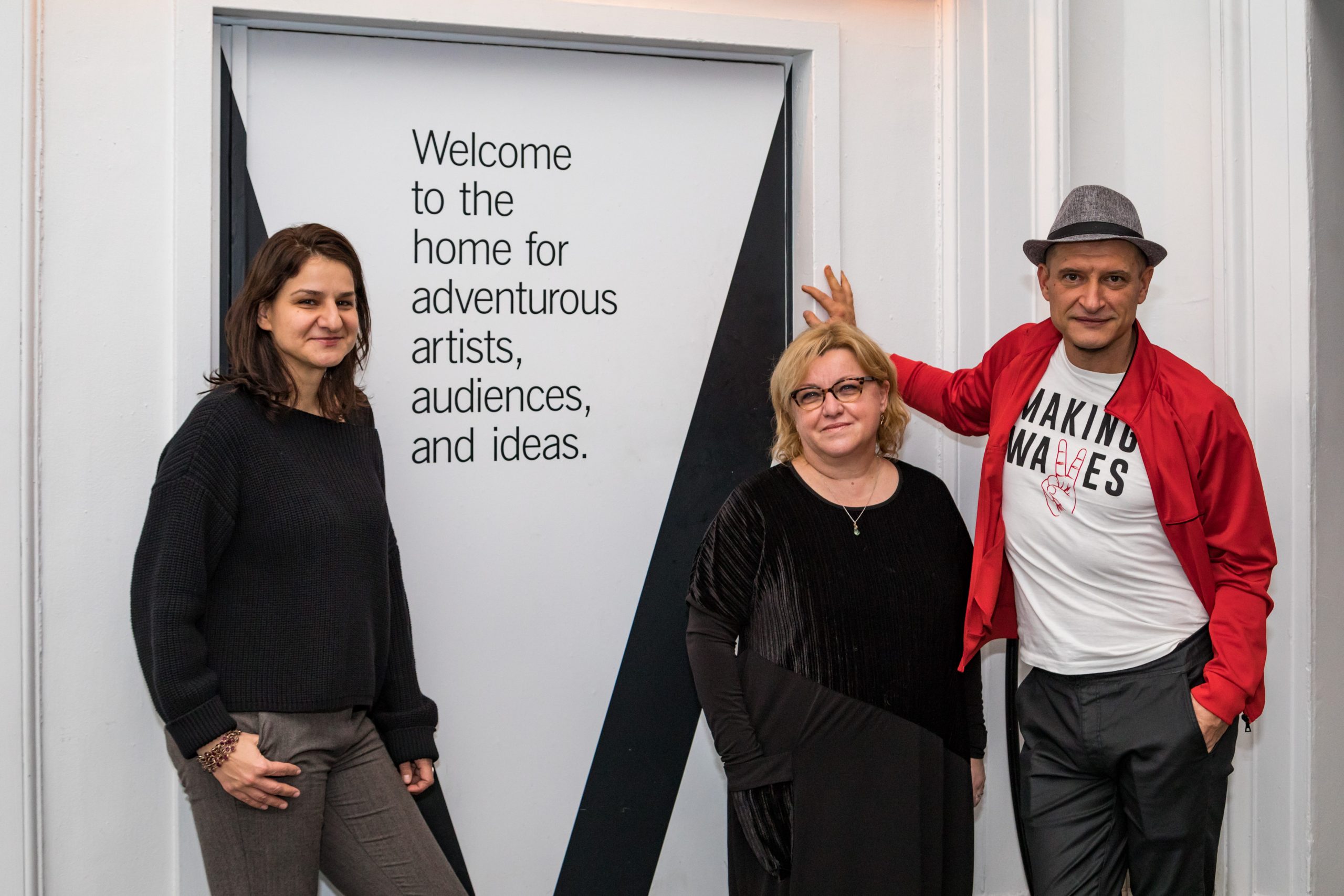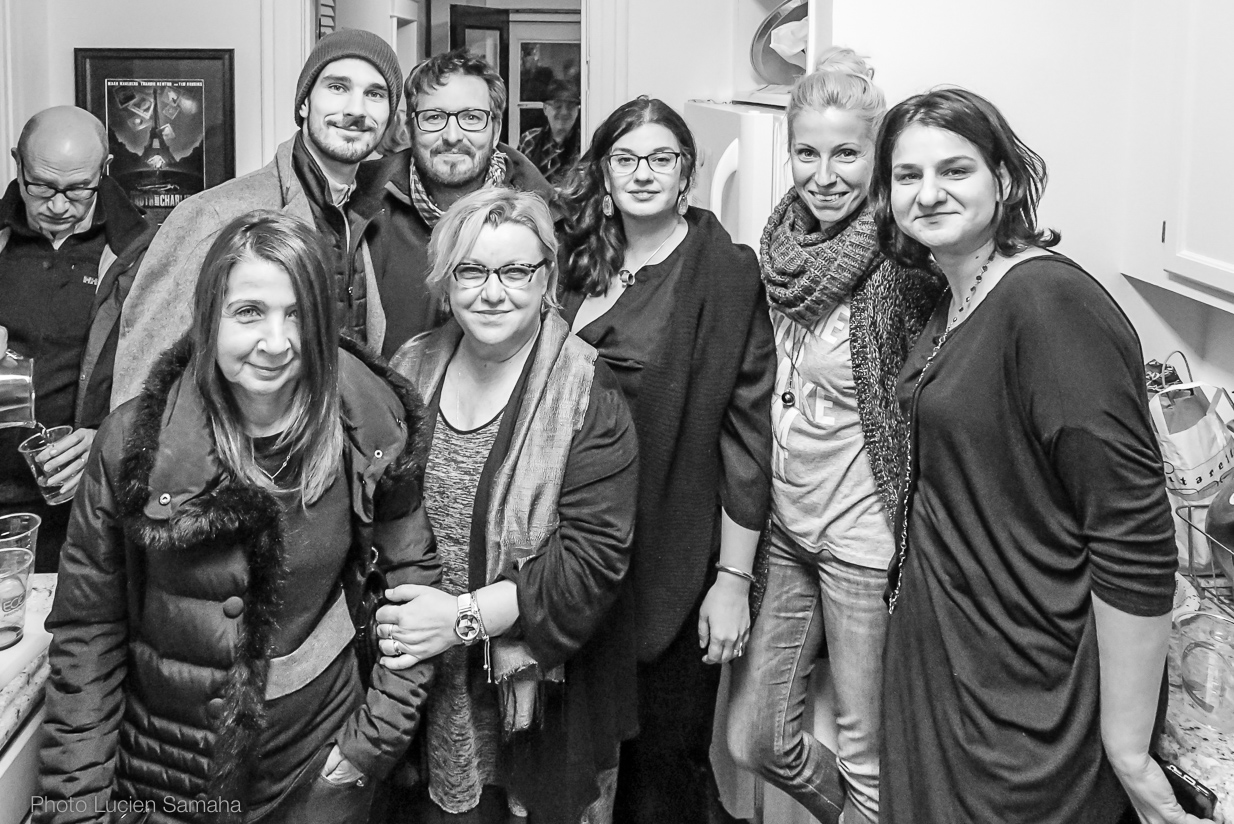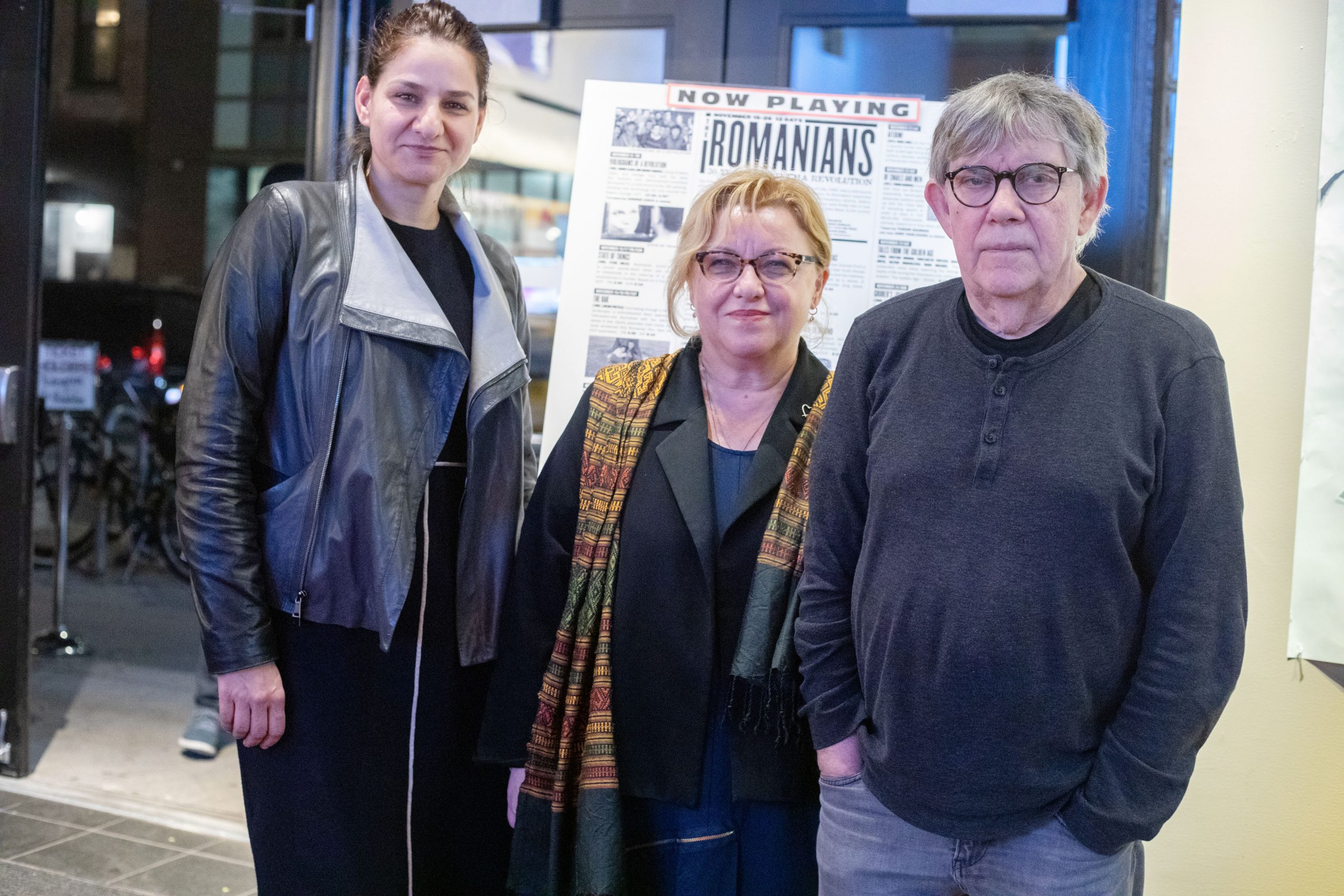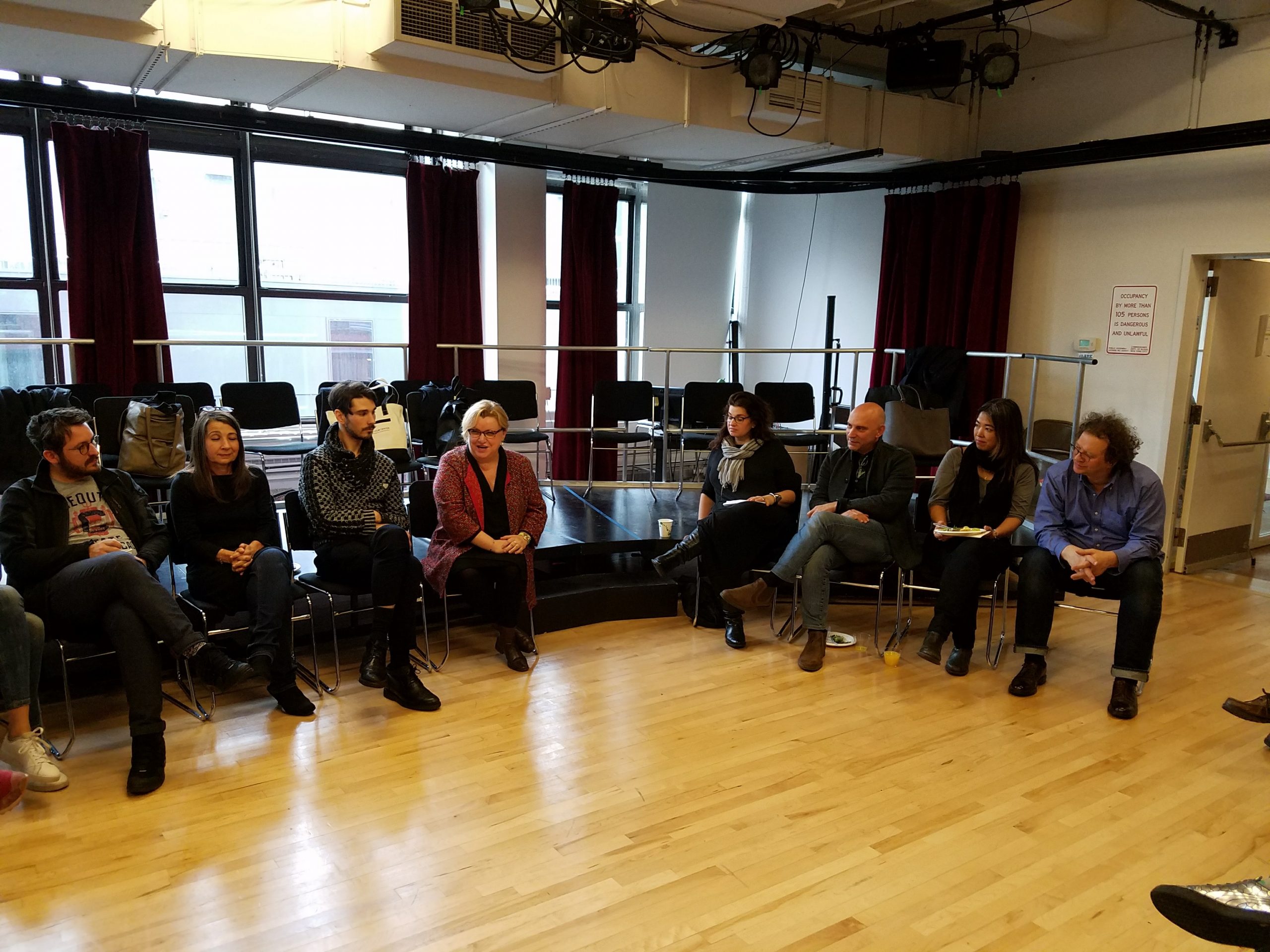 MAKING WAVES: New Romanian Cinema
Making Waves is a Festival of New Romanian Cinema initiated and co-presented by the Romanian Film Initiative in partnership wtih BAMcinématek in New York City and the Jacob Burns Film Center in Pleasantville, NY.
Established in 2006, the Romanian Film Festival in New York has been nourished by the belief that Romanian cinema, "one of the most startling developments in world cinema" (The New York Times), deserves to be shown on a sustainable basis to American audiences. The festival provides every year an encounter with what's best in contemporary Romanian filmmaking, and introduces American audiences to landmark films and filmmakers through a powerful and inventive programming.
Under the leadership of cultural entrepreneur Corina Șuteu, with Mihai Chirilov as artistic director and Oana Radu as festival manager, the festival has grown, attracting with each edition a larger and dedicated following and built a strong recognition among U.S. film professionals and the media. Throughout the years, it has been co-presented in partnership with Tribeca Cinemas, the Film Society of Lincoln Center, Jacob Burns Film Center and BAMcinématek.