Expertise
for the past 30 years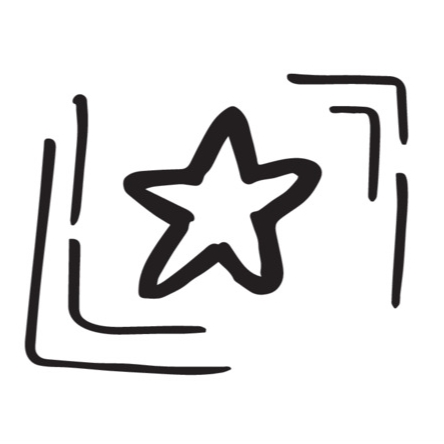 Project Designer
Some of the most distinctive projects that I have designed, co-founded, and implemented are: • ECUMEST training program in cultural management • Press-stress for press distribution • Professional training for theater technicians (w/ Odeon Theater, Bucharest/ ENSATT, Paris) • Policies for Culture (w/ European Cultural Foundation - ECUMEST) • Andrei Șerban Traveling Academy (Academia itinerantă Andrei Șerban) • Making Waves: New Romanian Cinema, film festival in NY • fARAD, international documentary film festival in Arad • The Pintilie Fund, which restored The Oak (w/ Fundația9 BRD) • Insula 42, a creative incubator and connective platform for cultural agents • Saloanele Insula 42, online conversations (w/ French Institute and Goethe Institute)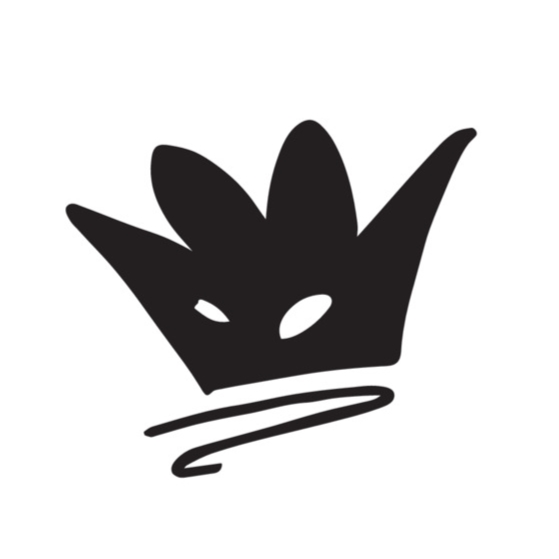 Team Leader
As Director of UNITER (Theater Union of Romania), I successfully participated in restructuring the union into a project-based organization, co-designing and implementing programs national and international in scope. As Director of Theatrum Mundi (currently Metropolis Theater), I ran the first project-based public theater in Romania and designed an interdisciplinary and contemporary approach to the arts. Among my productions with emerging talents were Matei Vișniec, the contemporary dance group Marginalii, and the rock band Sarmalele Reci. As Director of the Mastère Spécialisé Européen en Management des Entreprises Culturelles, I initiated the ECUMEST program, a master's degree dedicated to Eastern-European countries. As Director of the Romanian Cultural Institute in NY, I forged a highly visible and flourishing open space for intercultural dialogue, connecting vibrant Romanian arts and artists to the evolving international scene. As coordinator of the Romanian Pavilion at the 2015 Venice Biennale, I produced the exhibition Darwin's Room: Adrian Ghenie. I founded the associations ECUMEST and Film ETC. [currently Insula 42] - two NGOs dedicated to making the cultural sector in Romania more professional and more international.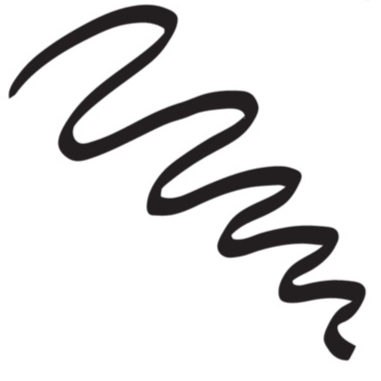 Cultural Journalist
My career began in 1984 as a theater critic for Teatrul Magazine. I wrote, at their debut, about actors including Maia Morgenstern, Marian Râlea, Claudiu Bleonț, Gheorghe Visu, and Simona Măicănescu, among many others. I am the author of "Another brick in the wall. A critical review of cultural management education in Europe" (Boekman Foundation, Amsterdam, 2006) and numerous studies and research articles on cultural cooperation, cultural management, and cultural policies. I have published articles for Counterpoint (London), Culture Europe (Paris), La revue de l'Observatoire des politiques culturelles (Grenoble), Policies for Culture Journal (Bucharest-Amsterdam), Economia della cultura review (Italy); La pierre angulaire volume (Publications universitaires Fribourg, Switzerland), and Romanian cultural magazines Dilema, Revista 22, Sinteza, and Steaua. Together with Mihai Pop, I co-edited the Adrian Ghenie album published by Humanitas in 2015. To this day, I continue to write articles on cultural issues.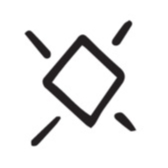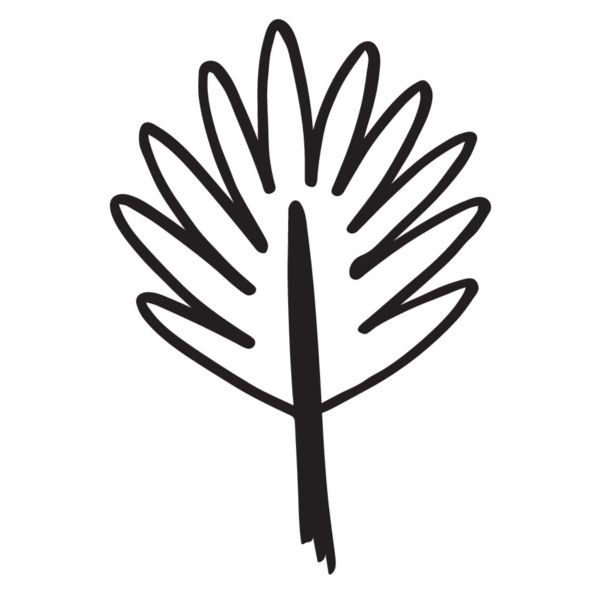 Consultant
I worked extensively as a consultant and researcher in the fields of cultural cooperation and cultural management and policies with leading organizations throughout Europe such as IETM, The Council of Europe, European Cultural Foundation, UNESCO, AFAA, Interarts, Felix Meritis, VLAAMS Theater Institute, Goethe Institute, Relais Culture Europe, Bulgarian Book Center, etc. *complete list available in CV. I contributed as a senior expert to the development of the Cultural Strategy of the City for Arad and Bucharest and to the reorganization of the approach regarding Timișoara Capital of Culture 2023.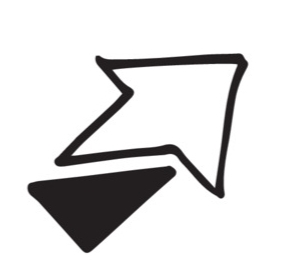 Educator
For nine years, I was the director at the European Master's Degree in Cultural Management of the Business School in Dijon, France. I initiated and participated in various training programs hosted by prestigious national and international institutions. For more details, see my CV. In 2020 and 2021, I designed the Academy of Change - Training and Mentoring Program for Cultural Professionals with the Cluj Cultural Center. I was also invited to be a lecturer at MECIC, Paris, and BSB, Dijon.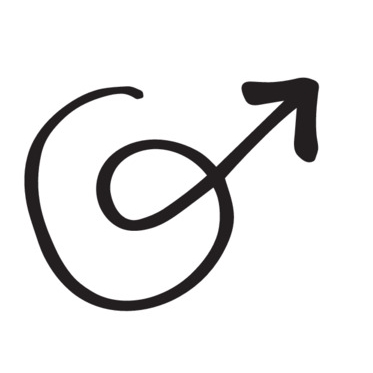 Producer
I have created powerful project-based teams and co-produced multi-annual projects like Andrei Șerban Traveling Academy (theater), Policies for Culture (cultural policy), Making Waves: New Romanian Cinema - the longstanding Romanian film festival in New York since 2006, and fARAD Documentary Film Festival in Arad, Romania, an event with a unique profile in the regional landscape since 2014. As coordinator of the Romanian Pavilion at the 2015 Venice Biennale, I acted as co-producer of the exhibition Darwin's Room: Adrian Ghenie.
Organizations
I've worked with