Category Archives: Cultural policies & management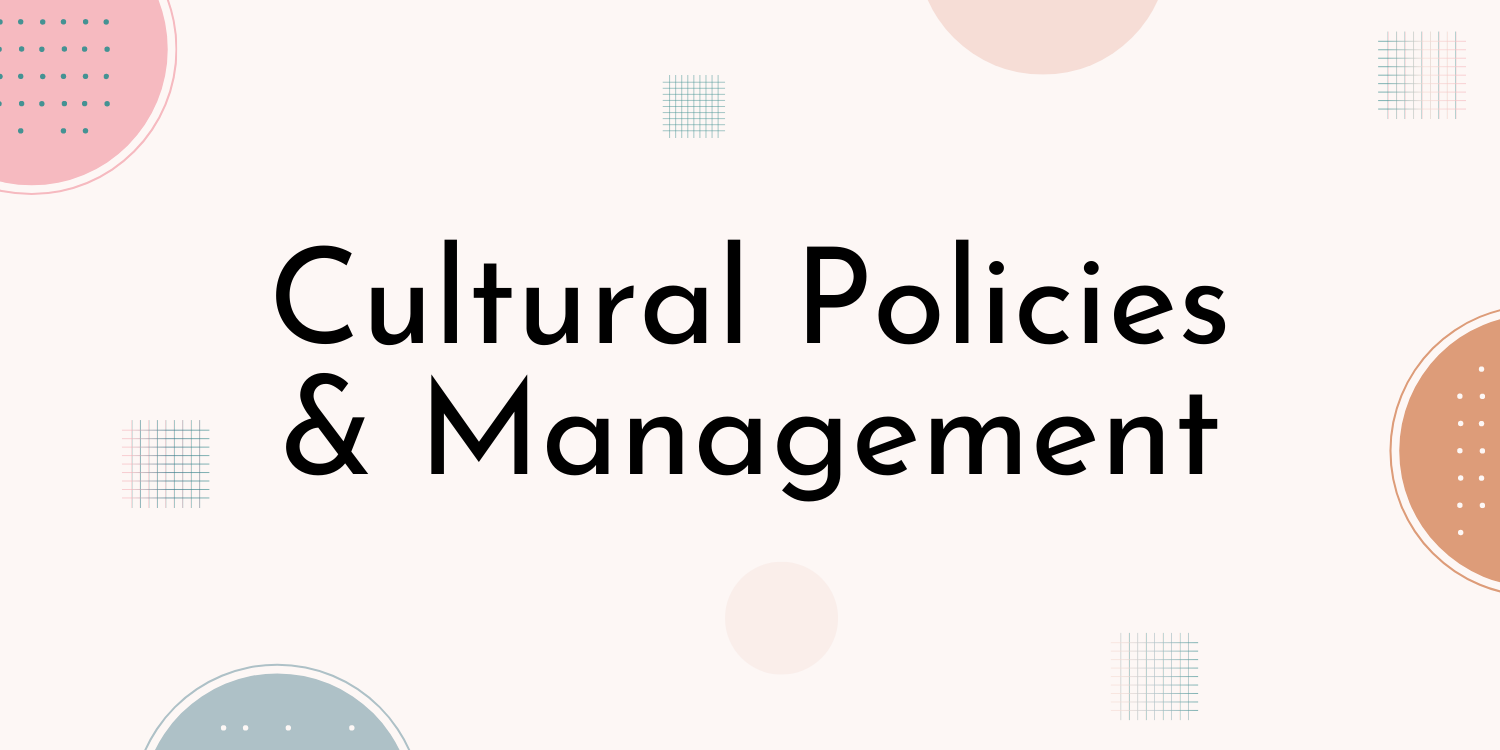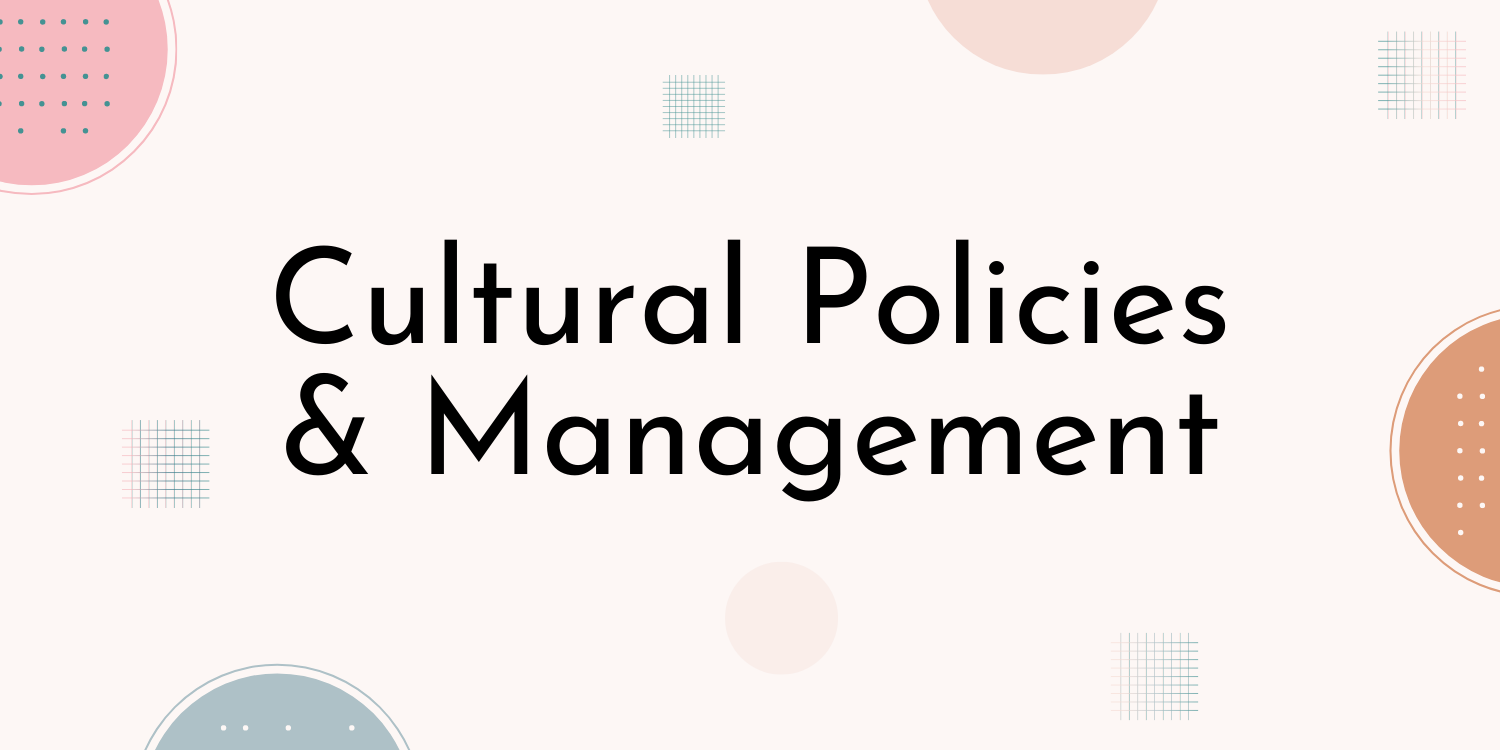 For former communist countries like Romania a 'crisis' of the cultural
system can be claimed. It is demonstrated by a lack of long-term cultural
policies and of answers to questions about the benefit of public support for
the arts in order to transfer the country to a new system after the upheaval
of 1989. This crisis stems from the diminished role of cultural and education
policies as compared to other fields of public policy as well as from
an outdated administration apparatus dealing with the cultural dynamics.
Therefore, cultural management and its tools are often used here in a purely
functional way, with no philosophy of mission behind.