Tag Archives: european cultural foundation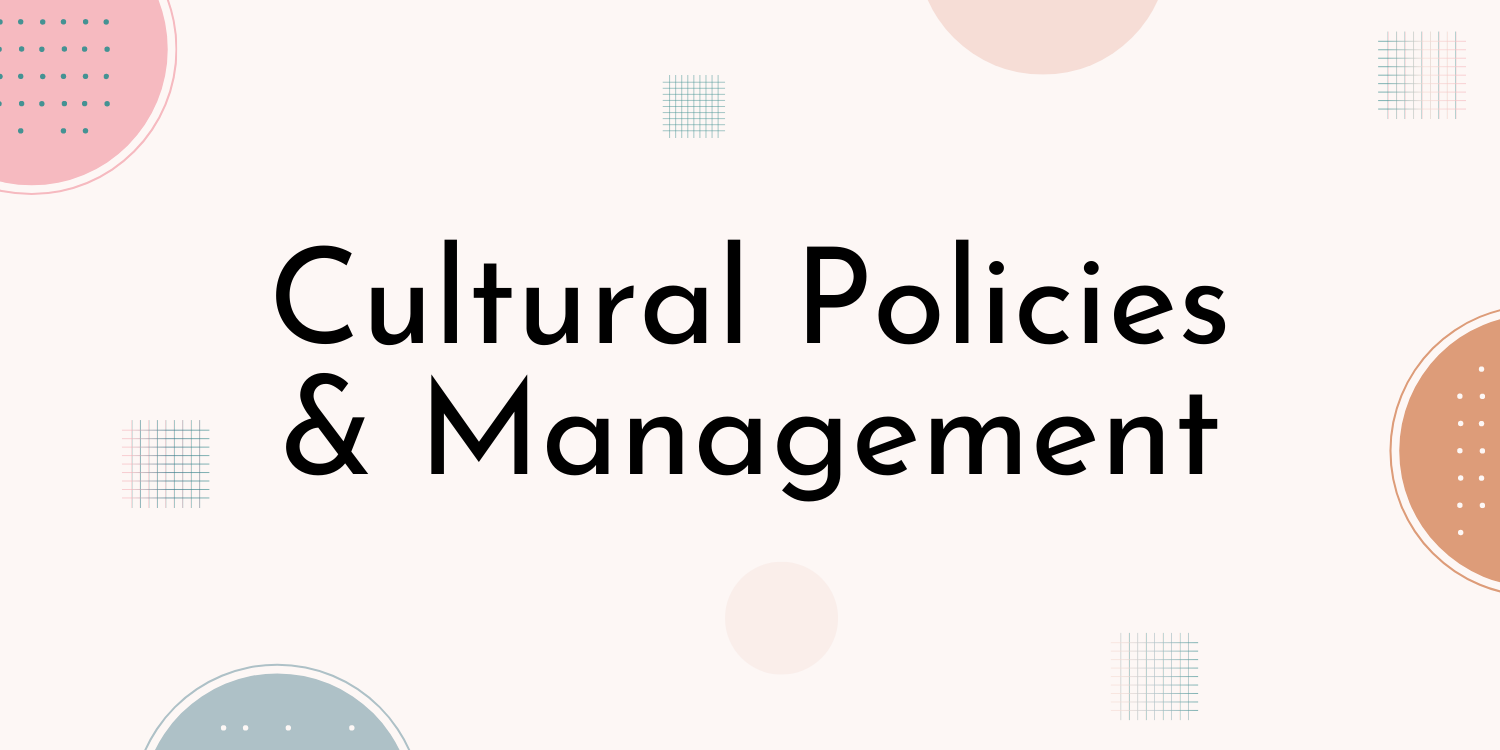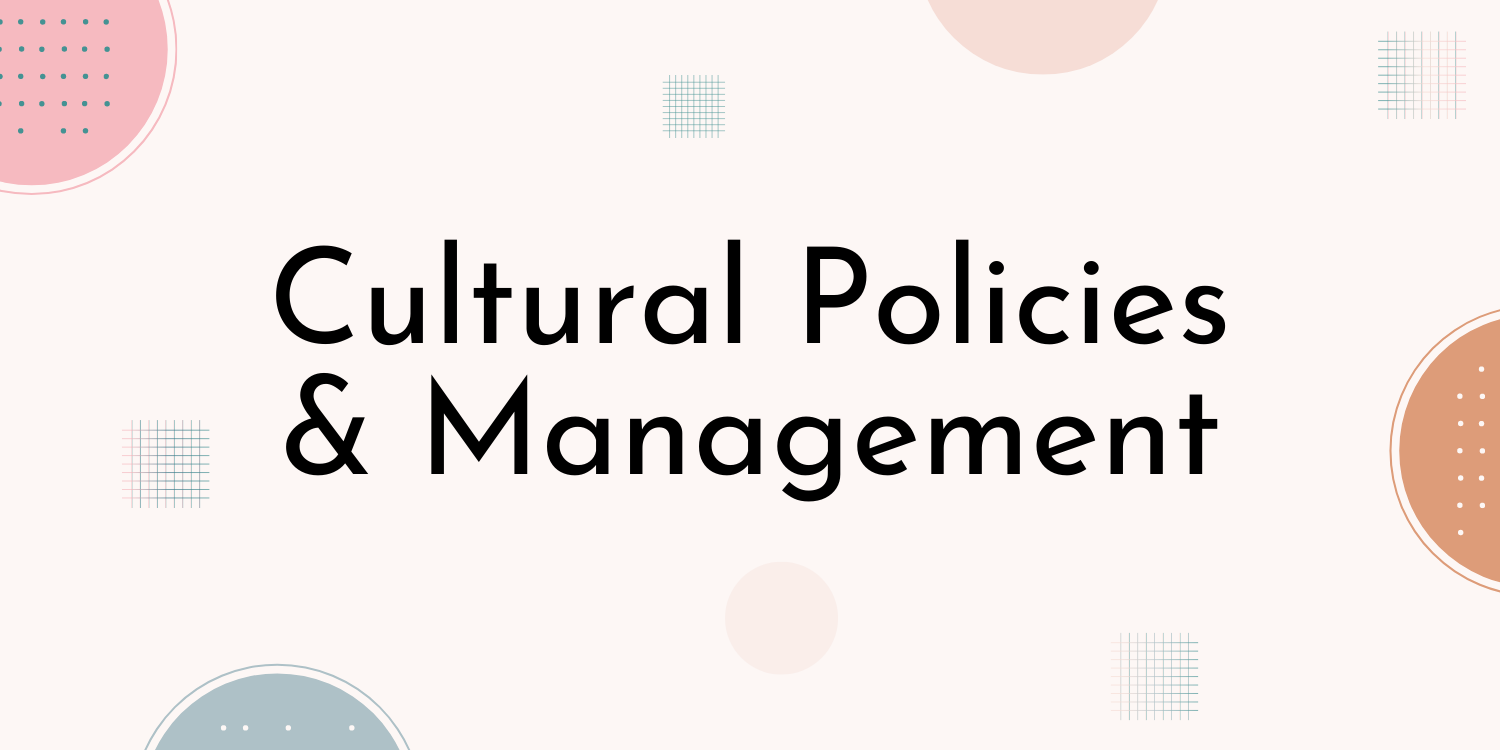 Looking at the evolution of international cultural
cooperation and the parameters affecting it, Corina
Şuteu analyses current challenges and the ongoing
change of cultural paradigms. She argues that cultural
actors should take an active role, abandoning utilitarian
conceptions of culture and raising it up instead to
its true value in society. She also suggests the need
for a deeper understanding of the positive impact that
past generations of cultural actors have had and the need
to empower individuals to build strategies for change.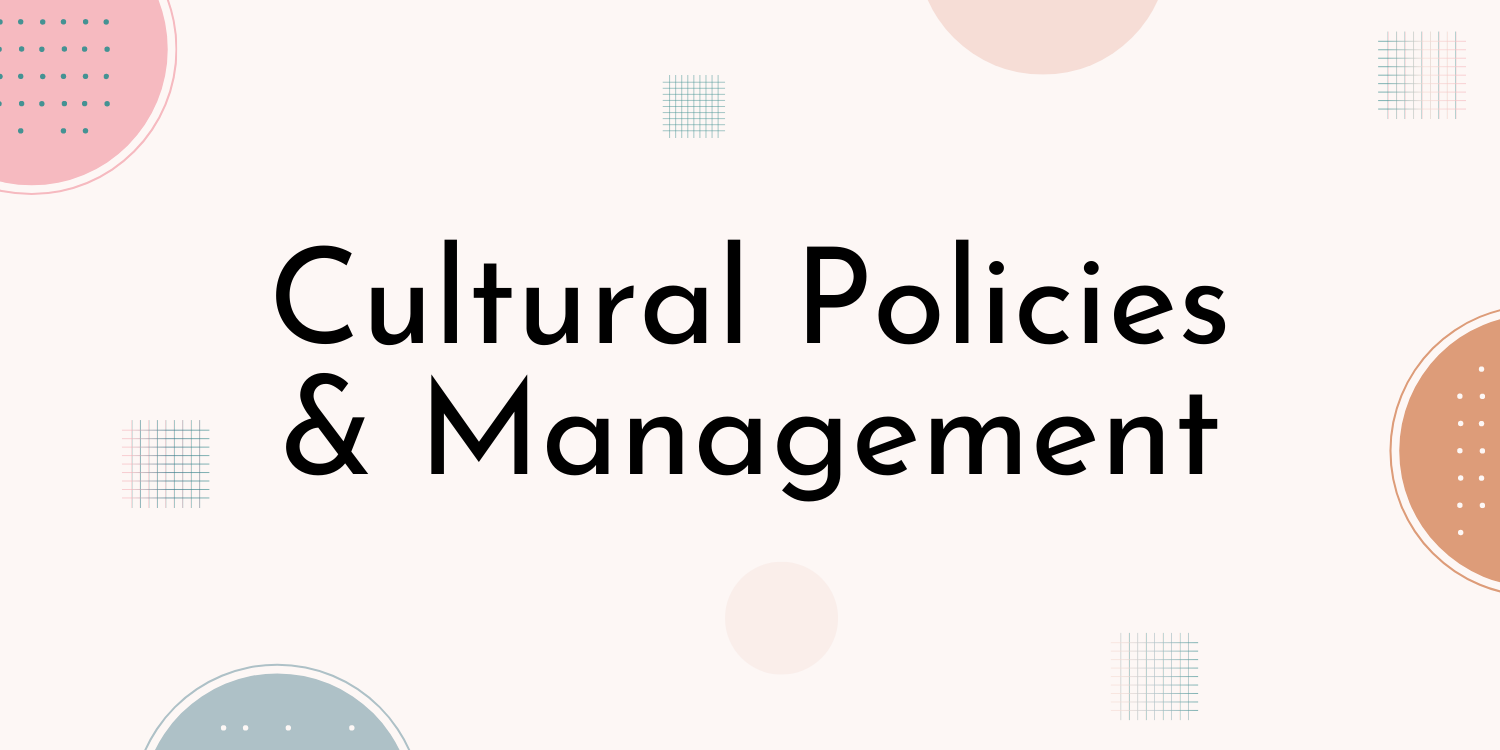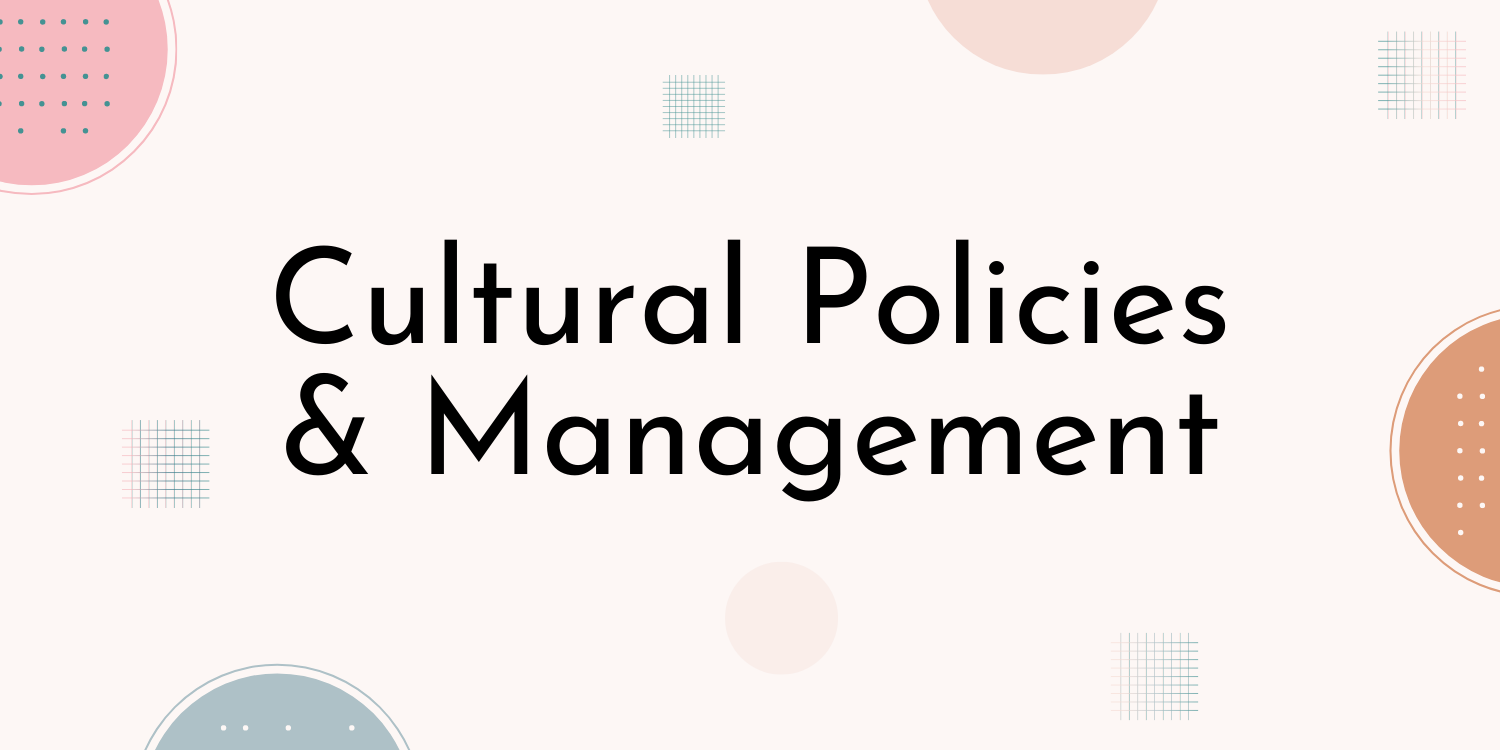 " We are at the beginning of a new era, characterized by great insecurity,
permanent crisis and the absence of any kind of status quo (…) There are no
victors and no defeated powers today, not even in Eastern Europe"- "In from the
margins", Council of Europe report, 1997, quote at the beginning of chapter "The
geopolitics of culture"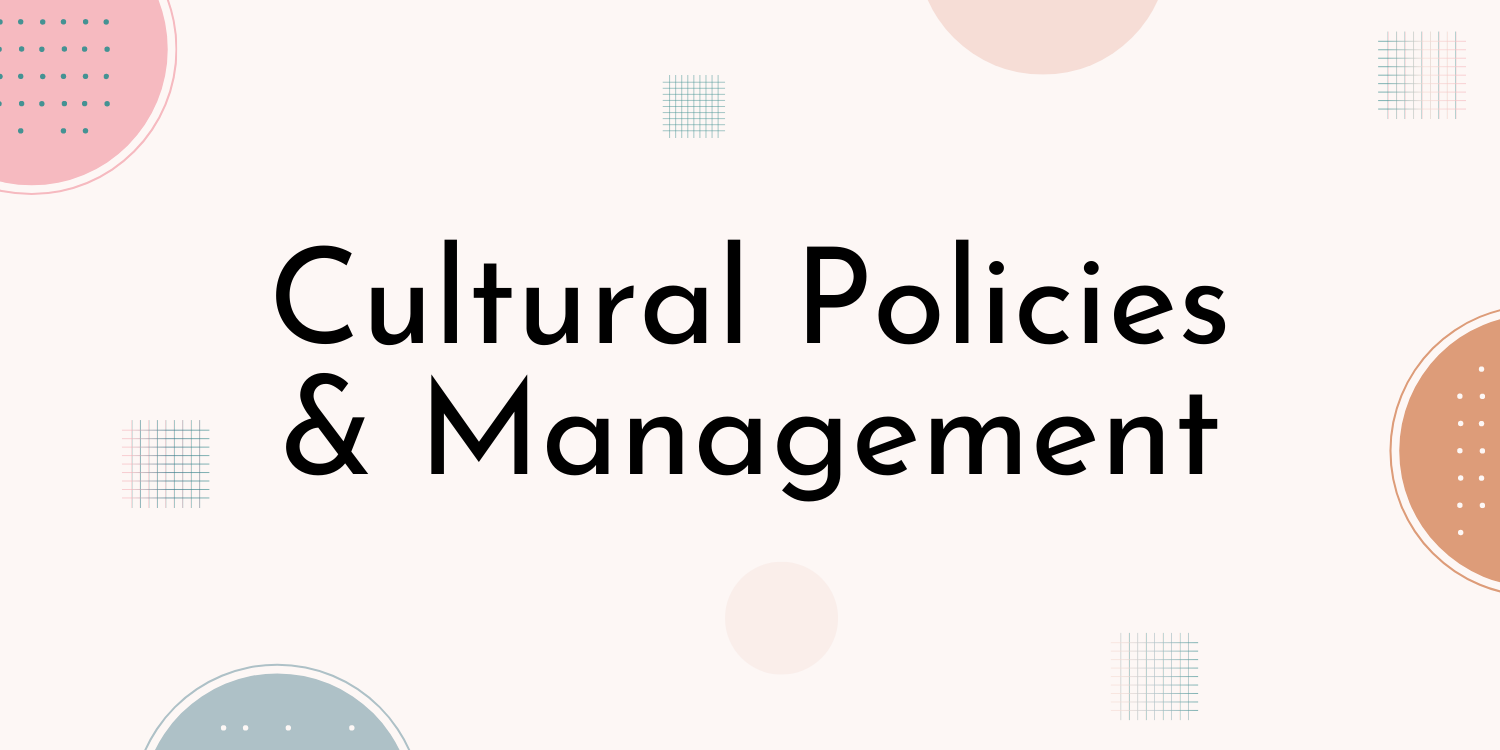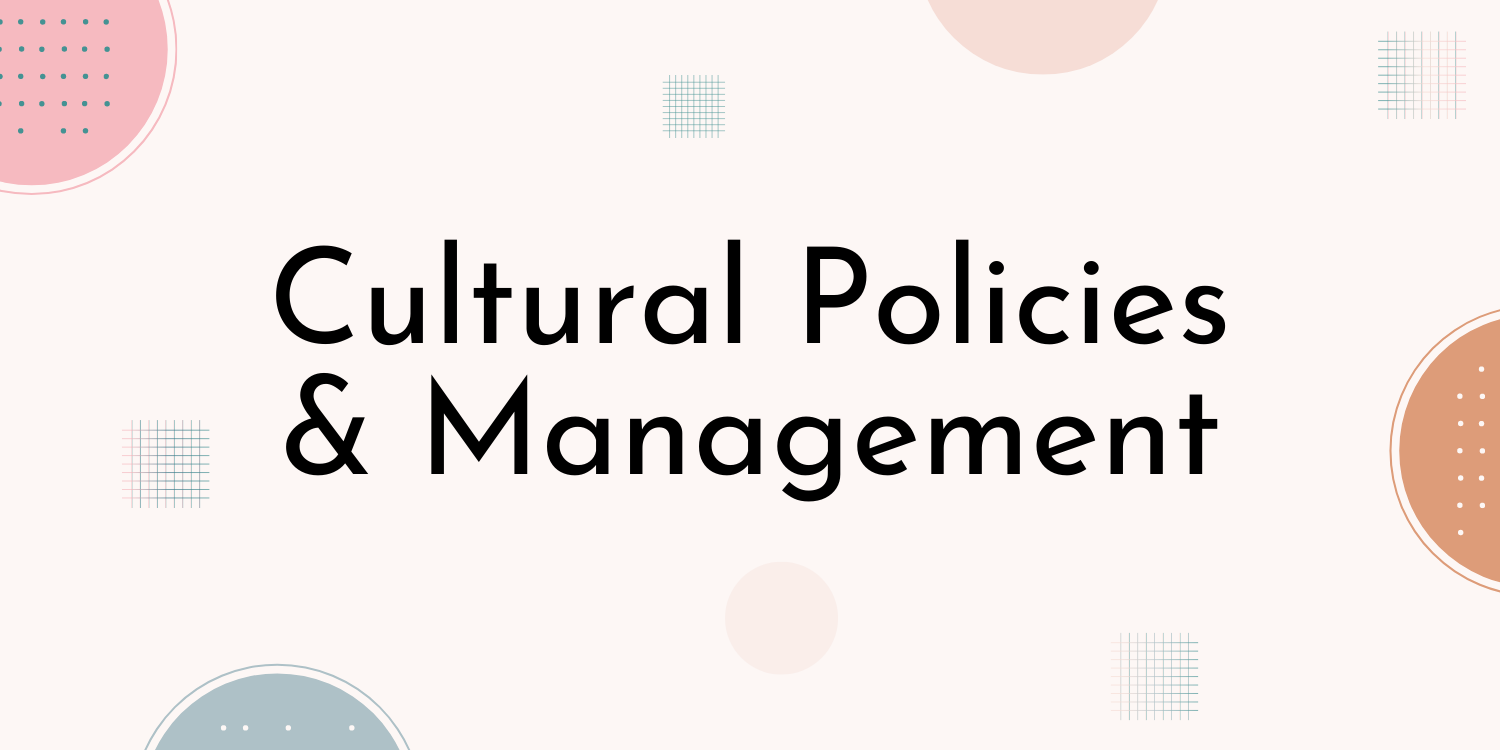 MOTTO: 'Cultural policy does not yet exist as a clearly defined area of study with
agreed research paradigms and methodologies. It rather comprises a loose
articulation of work emerging from different disciplinary origins – from arts
management, communication studies, urban studies, cultural studies, cultural
economics – and is not yet able to readily identify how its different parts add up
to a cohesive whole' (Tony Bennett, Colin Mercer: 'Recasting Cultural Policies –
Improving Research and International Cooperation in Cultural Policies', 1996)