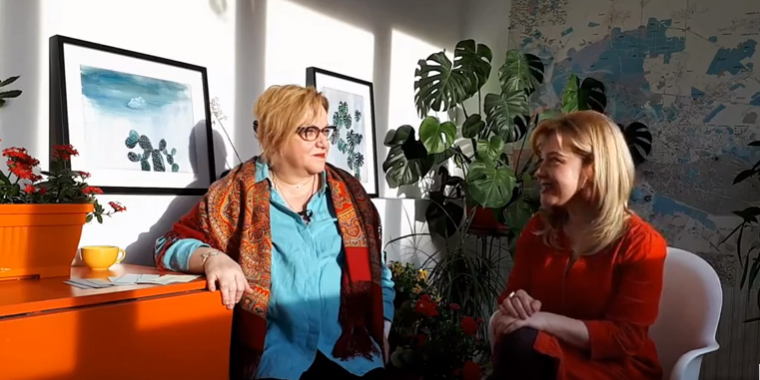 Blog de Corina : Interviu video #5 întrebări – Corina Șuteu
Corina Șuteu este consultant cultural, expert în management cultural, politici culturale comparate și cooperare culturală, fost Ministru al Culturii în guvernul Dacian Cioloș (timp de 8 luni).
Cariera sa are un parcurs impresionant, atât la nivel național cât și internațional, menționez câteva informații: Corina Șuteu este președinte al Festivalului de film românesc Making Waves: New Romanian Cinema de la Lincoln Center, New York, fondator al Asociației Film ETC, a condus Institutului Cultural Român de la New York (între anii 2006-2012), autoare a cărții "Another brick in the wall – A critical review of cultural management education in Europe", a fost președinte al Forumului European al Rețelelor Culturale al Consiliului Europei și lista poate continua.
Vă invit să descoperiți mai multe detalii în interviul video pe care am avut privilegiul să îl filmez.